Fullsteam, a holding company specializing in acquiring software and payments businesses, quietly acquired The Flybook in January 2020.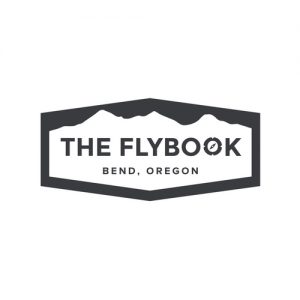 As a holding company, Fullsteam acquires software as a service (SaaS) companies including organization membership software, healthcare and vehicle repair, among other sectors. Prior to its acquisition of The Flybook, Fullsteam had little presence in the tours and activities sector.

Acquisitions of this nature are typically more financial and operationally minded, as opposed to strategic acquisitions. They allow for consolidation of certain things such as finance or administration, allowing the business to instead focus on long-term growth strategy.
Craig Langer, founder of The Flybook, will remain with the company as president and lead day-to-day operations. "The support of Fullsteam, and the new revenue stream, will enable us to innovate and deliver tools that make our customers more profitable and efficient," said Langer in a press release.
Co-founder Megan Langer told Adventure Park Insider. "We are very excited about the trajectory of both the software development roadmap and growth in total customers. We believe long term growth is achieved through strong product development and great customer service. Our company is 15 years old and we plan regularly for the next 15 years [for our business]."
The terms of the deal were not disclosed.