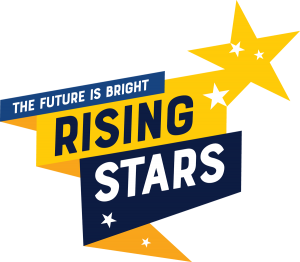 The aerial adventure industry has seen upheaval and opportunity this year. Operators across North America have adapted to the changing Covid landscape while meeting a surge in demand for outdoor recreation. Here, we highlight some of the women and men whose leadership, compassion, and enthusiasm have helped their teams and the industry not just survive, but thrive in this moment. 
Nominated by bosses and peers, these leaders are respected for their teamwork, innovative thinking, commitment, and customer service. From North Carolina to Alaska, they've demonstrated the resiliency, business savvy, and passion to shape their operations and the future of the aerial adventure industry. 
This program is supported by
PicThrive.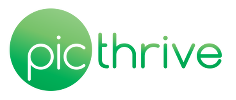 Meet the Rising Stars
Get to know the Rising Stars Class of 2021 by reading their full profiles in Adventure Park Insider here. Make sure you get your copy by subscribing or renewing here.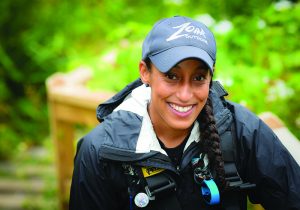 "It's important to stop and recognize the extreme challenges our industry has faced. Brilliant talent has risen and thrived in this new environment. At PicThrive we're always finding a better way and we're excited to spotlight those that are too."
-Neal Belovay, Co-founder, PicThrive