Dear API Supplier Partner,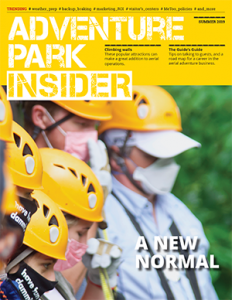 When there's a crisis, people seek leadership. Since the outset of this crisis, the adventure park industry has turned to Adventure Park Insider's leadership for support and connection. API has become the vehicle to keep us all connected and informed. Our voice has never been stronger, and as a result, our reach has never been greater—print and online readership have grown dramatically as the visibility of our efforts permeate.
The Summer digital issue has received a whopping 4,000 unique reads to date.
As a supplier, your customers—and potential customers—are looking to you for solutions. They need your expertise and guidance as they navigate a season of incredible change.
The industry needs us—API and YOU—now more than ever. Leverage API's growing audience to get in front of operators now as they navigate the remainder of this season and plan for a robust recovery next season. 
According to a recent survey conducted by Adventure Park Insider, 75% percent of respondents are open and operating, twenty-five percent of whom are operating at normal capacity. See the entire survey here.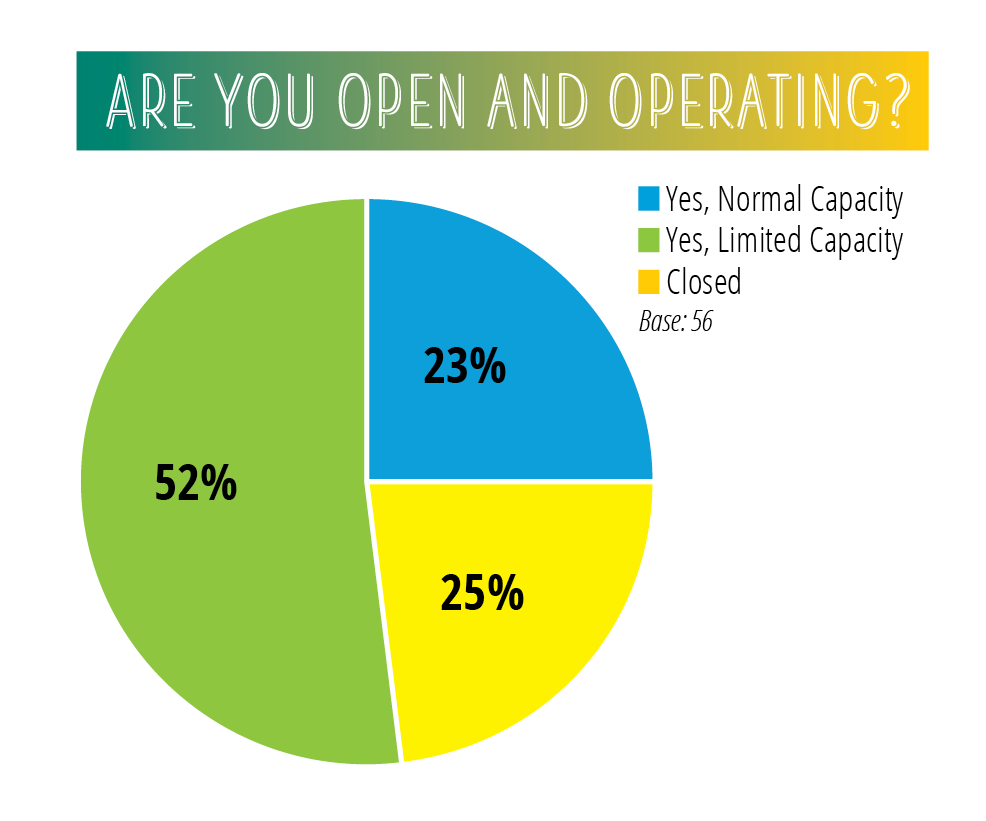 Reserve your space in the Fall digital issue of Adventure Park Insider today.
Let us know how we can help.
Be well.
Sharon Walsh
Advertising Director
508-655-6408

Special Packages Available:
Full-page ad: $1,980
Half-page ad: $1,095
Full-page ad: $1,500
Half-page ad: $800
Presence Package: Four-color ad in API fall issue:
These prices reflect a 30% discount off the best available print rate. 
Full-page ad: $1,280
Half-page ad: $690
1/4 page ad: $415
1/6 page ad: $285
1/8 page ad: $150
Thanks to the advertisers above for their support of
Adventure Park Insider. If you are interested in learning more about how you can join this impressive group with a print or online presence, email sharon@adventureparkinsider.com or call 508-655-6408 for details.