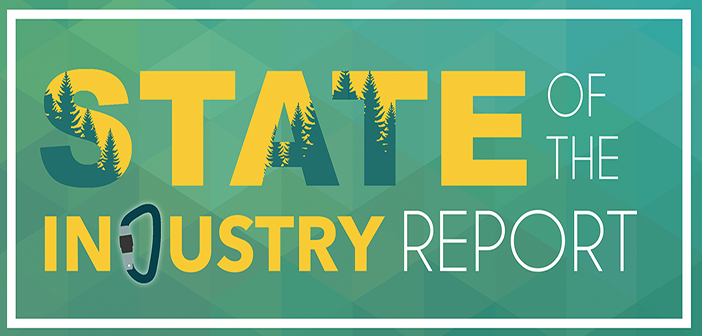 The State of the Industry Report:
The 5th annual Adventure Park Insider State of the Industry Survey launches on October 12! Learn more about the survey and how to participate here. 
"The importance of documenting this season cannot be overstated. Identifying just how significant the impact of COVID-19 has been will help us looking ahead to 2021 and future years as we rebound and rebuild," said Olivia Rowan, publisher of Adventure Park Insider.
The complete reports below will allow you to…
– Compare your business to the overall industry
– Know key market drivers and marketing tactics
– Learn how to improve the customer experience
– Activities and amenities you can add to increase revenue
– Pre-and post loss trends.
To learn more about the State of the Industry Report, contact research editor Sarah Borodaeff at sarah@adventureparkinsider.com or call 508-655-6409.