Below is the table of contents from the fall issue of Adventure Park Insider. We have made a couple articles below open to everyone but to read all the content from the current issue subscribe and gain access to the most current, in-depth articles you can't find anywhere else.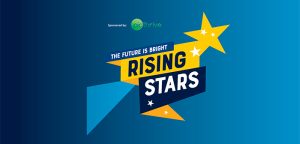 Rising Stars
Nominated by you, these eight up-and-coming leaders are making their mark.
By Katie Brinton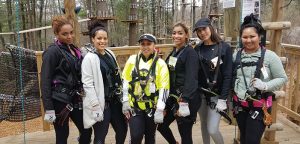 Consumers 2.0
A look at the emerging consumer trends influencing the aerial adventure business.
By April Darrow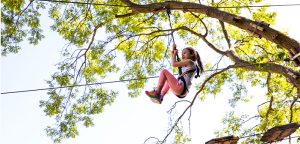 Go Ape Goes West
Go Ape's Vernon West talks business strategy and the evolving state of the industry.
By April Darrow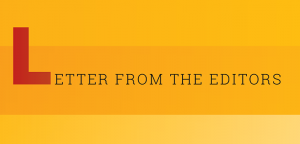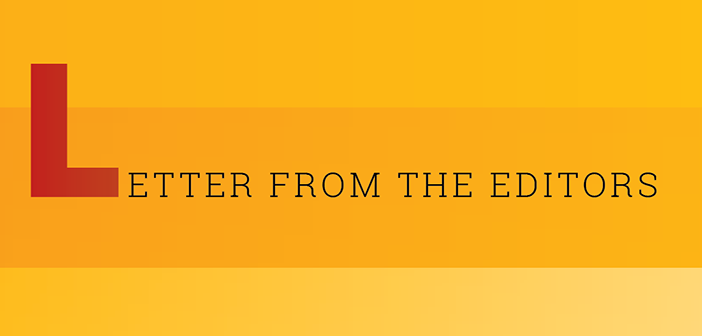 Letter from the Editors
Staff appreciation, big conversations, and the State of the Industry survey.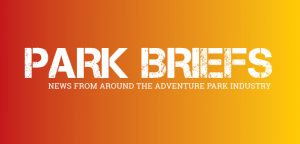 Park Briefs
In-person ACCT conference, a look at incident trends, USA Today's 10Best.
A Staff Report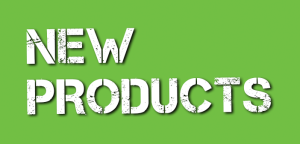 New Products
New equipment and attractions to consider.
By Sarah Borodaeff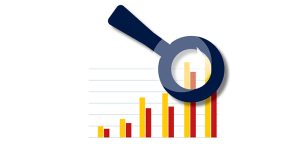 Efficiency Pays
Ways to improve operational efficiency and your bottom line.
By Paul Cummings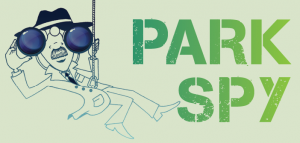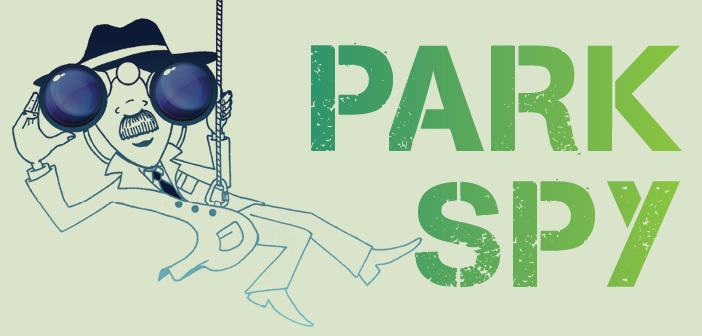 Park Spy
"Will there be bugs?"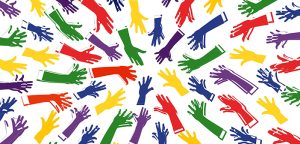 Corporate Culture, Redefined
How universal design can be the framework for a successful business.
By Don Rogers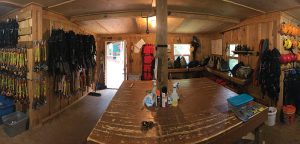 Gear Room Goals
A look inside some well-organized storage rooms, and tips to improve your own.
By The Editors
DIY Marketing: Crafting Your Message
Important steps for building the foundation of a successful marketing effort.
By Stephanie Sibille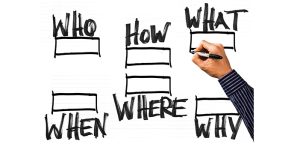 Houston, We Have a Problem
How to build an emergency plan so your operation is ready when disaster strikes.
By Skip King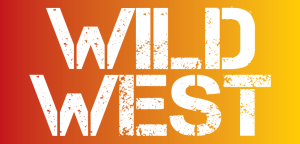 Is This the Wild West or Not?
A panel of industry experts discuss the broad repercussions of the Hubbell safety advisory.
By Keith Jacobs and Rick Kahl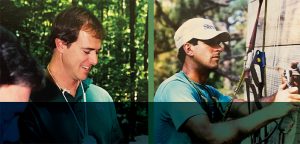 Deep Roots
Challenge Towers has grown with the industry for nearly three decades, but remains true to its traditional beginnings.
By Bob Curley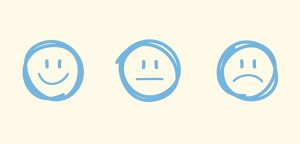 Developing Devoted Employees
Globally, operators explore ways to bolster the employee value proposition.
By Moira McCarthy