A year ago last Valentine's Day, Lubbock, Texas, lost its Putt Putt Golf Course when the building burned down. Anger has turned to excitement as a new business, called Adventure Park, will be taking over the facility.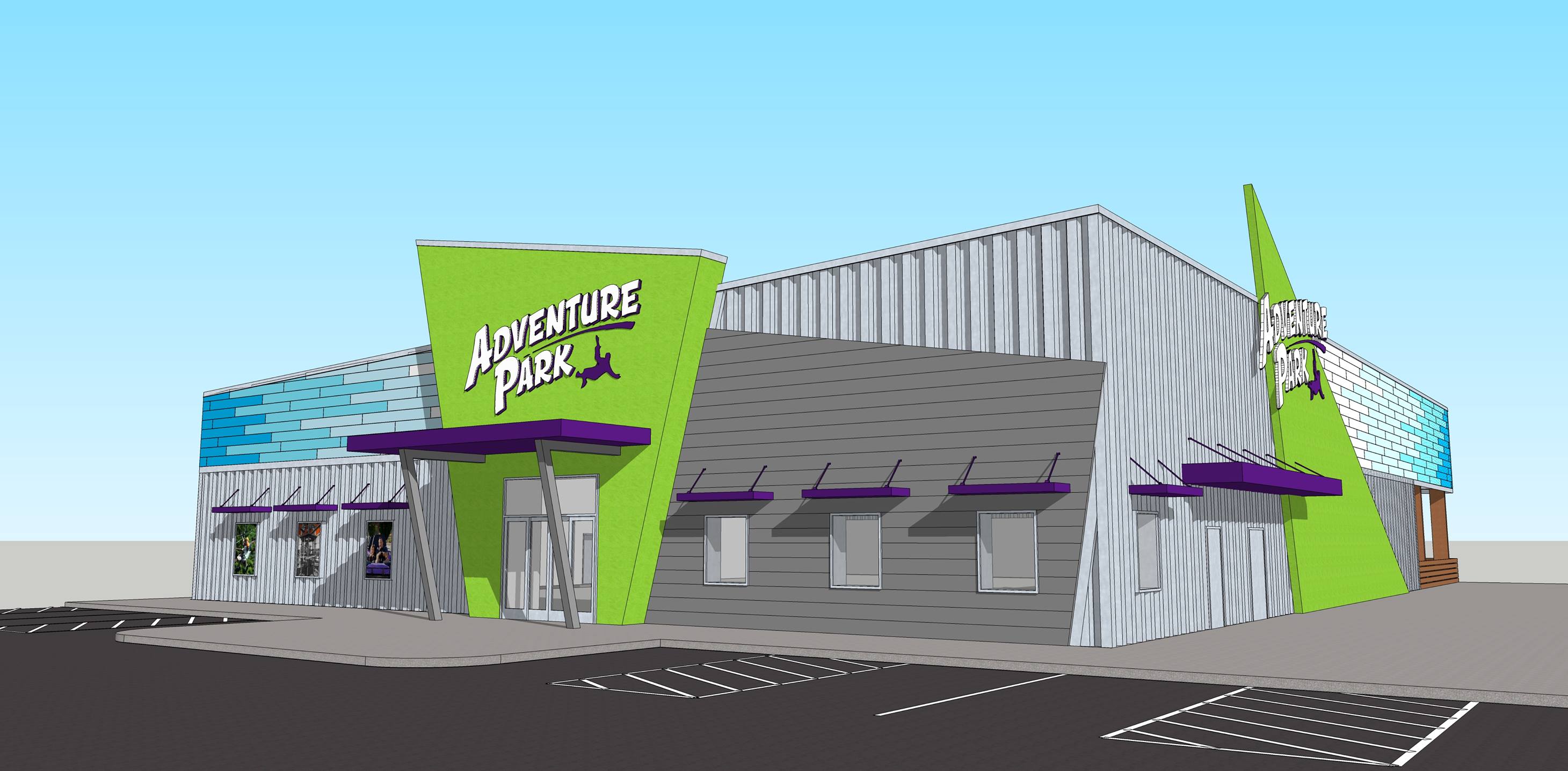 "It's a 20-acre facility, so it takes a little bit of time to put all of those pieces together," said Kai Evans, a general partner of Adventure Park. "We've got everything from go karts, bumper cars, bumper boats, multiple mini golf courses, and an arcade. We'll have a restaurant called Expedition Café, laser maze, spin zone, which is an indoor kind of bumper cars, group pavilions —and of course, the ropes course and zip lines."

Adventure Park is currently under construction, and should be completed by next winter.
"I am glad the property is being used in a new light, and lots of fun is ahead," added Evans.