The city of Farmington, N.M., has released a survey to solicit public input on an aerial adventure park project it is considering. The project would be located at Lake Farmington, a public recreation area within the city limits.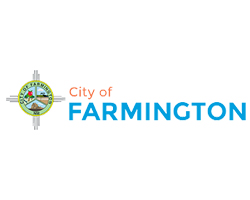 The survey includes questions about preferred activities, such as zip lines or challenge courses, and how much participants might be willing to pay for those types of activities.

This is the latest step of several that the city has taken in the pursuit of aerial adventure. An RFQ was released in the spring for a market analysis for the proposed Lake Farmington Adventures, and the city awarded the contract to Groundworks Studio in late June. The survey can be viewed here.