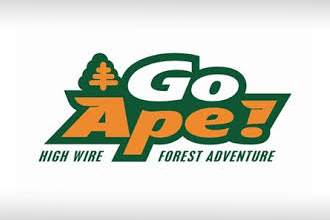 Go Ape has partnered with the city of Plano, TX to build a new zip line tour in Oak Point Park. The city hopes that the attraction will draw new visitors to the 800-acre park, especially as the city's population continues to grow.
The Go Ape course is made up of almost 40 elements including a pirates crossing, Tarzan swing, and five zip lines. The elements are broken up into five separate courses that take participants higher into the forest canopy.

"You get a unique aspect of looking at the park whenever you're up in the trees. It's not something you always get to do when you're just walking around the park like normal," says Go Ape operations manager Justin Hall.
Construction recently completed and the course is scheduled to be open to the public on March 5 with a grand opening scheduled for one week later. For additional information visit https://goape.com/zip-line/oak-point-park-nature-preserve