Registration is open for the 2019 America Outdoors Managers Academy. The event will take place March 19-20, 2019 in Asheville, N.C.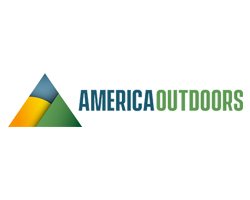 The Managers Academy is designed for new and emerging managers in the outdoor recreation industry. This event provides opportunities for participants to focus on topics such as:

leadership style development
building and training their "A-team"
record keeping
policies and discipline
risk management and incident response
inclusive workspaces
sexual harassment
Special hotel rates are available for attendees, but must be booked by March 4, 2019. Early registration rates are available through March 1, 2019. Interested participants can visit americaoutdoors.org to learn more and register.