Northampton Community College, Pa., is rolling out a new associates degree program in Adventure Course Management. The college, located in the Poconos, will offer the 30-credit specialized degree under the hospitality program.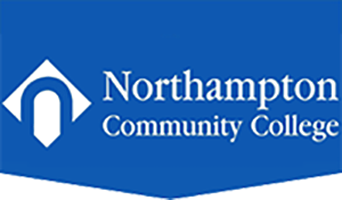 The degree was developed in coordination with players in Poconos tourism who highlighted the need for graduates trained in hospitality, management, and adventure tourism specialties. Graduates of the program will spend action-packed days leading rafting, zip line, or ropes course operations.

"The Pocono Mountain region continues to grow as a destination for outdoor adventure tourism," said Gina Bertucci, spokesperson for the Bushkill Group Inc., which operates Pocono TreeVentures. "With that success, the need for qualified employees has also grown tenfold."
According to Adventure Park Insider's own State of the Industry Report, 38 percent of the commercial aerial adventure courses in the U.S. opened in just the past four years.
"There are a lot of opportunities in this industry for folks who are properly trained to fill supervisory and management roles. We aim to be a partner to this growing industry and help students gain those skills," said David Schweiger, director of Northampton's hospitality management program. "We are really trying to focus this on experiential education, so it is not just classroom learning."
Students will be required to complete core hospitality courses, 500 hours of internship with organizations such as Pocono TreeVentures, Camelback Resort, or Kalahari Resorts; plus two additional courses focused on course operations, and safety and risk management. While course details are still being finalized, the 30-credit program could be completed over a 12-month period. Don't live in the Poconos region? NCC is one of the few community colleges in the country with student housing.
Those interested in more information can reach out to [email protected]