The Tennessee Department of Health is investigating an outbreak of gastrointestinal illness among visitors to a zip line attraction in Sevier County. More than 500 cases have been reported by people from multiple states who visited CLIMB Works Zipline Canopy Tour since mid-June 2018.
The company is working with state and local health investigators to identify additional cases and the cause of the illness to try and prevent more people from getting sick. CLIMB Works closed temporarily but has resumed routine operations.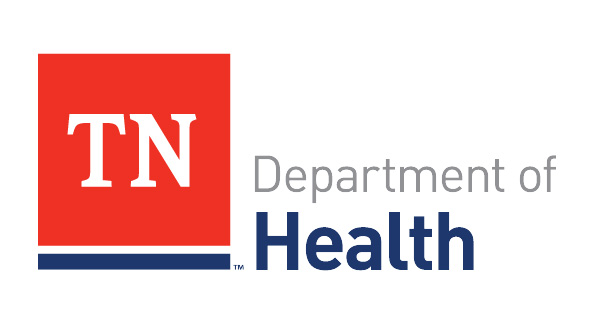 While officials await the test results of the property's well water, CLIMB Works has stopped using and distributing water from the well as a precaution.
CLIMB Works manager, Brian Turley, shared a message to visitors of the park who had been affected: "We are so sorry. We obviously had no idea or we never would have let you [visitors]drink our water. We had no idea. It's so frustrating that we didn't catch it sooner." Turley also posted a message on the company's Facebook page urging any guests who might have gotten ill to reach out directly.
According to the 2018 State of the Industry Report, 47 percent of pay-to-play operations and 42 percent of traditional operations provide on-course water. Respondents to the survey cited heat injuries, such as heat exhaustion, as one of the most commonly seen injuries. On-course water is an important step taken by operators to reduce the frequency of heat injuries.
Operators who provide on-course water are urged to get their water tested regularly, and ensure that any water jugs or other storage and service containers are cleaned frequently.