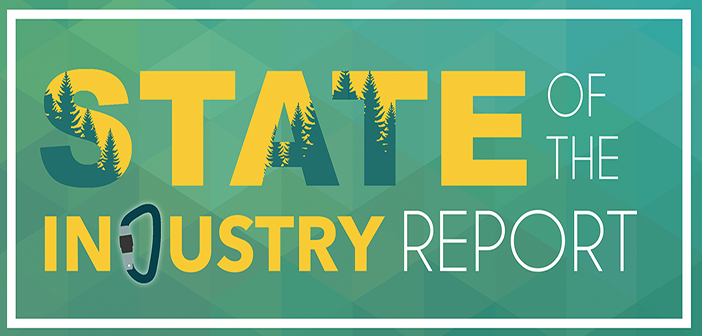 The 3rd annual Adventure Park Insider State of the Industry Survey saw our largest number of survey respondents, with 209 operations supplying data. A big thanks to the Association for Challenge Course Technology (ACCT) for promoting participation this year. As a result, the following data reports provides a more accurate picture of the aerial adventure park industry than ever before and is the only source for this kind of data.
Below, you will find the full reports from 2017, 2018 and 2019. New this year, we also offer six special Deep Dives to allow operators more customized data. The complete reports below will allow you to…

– Compare your business to the overall industry – Know key market drivers and marketing tactics – Learn how to improve the customer experience – Activities and amenities you can add to increase revenue – Pre-and post loss trends.

NEW Deep Dives provide more customized data on:
– Zip Line Operations – Aerial Adventure Operations – Traditional Operations – Small Operations (Less than 5,000 Visits) – Medium Operations (Between 5,000 and 15,000 Visits) – Large Operations (More than 15,000 Visits)
To learn more about the State of the Industry Report or the State of the Industry Survey, contact Research Editor Sarah Borodaeff at [email protected].