A class action lawsuit was filed against CLIMB Works LLC following an investigation by the Tennessee Department of Health into a reported illness outbreak.
The investigating agency received more than 500 reports of gastrointestinal illness among visitors to the CLIMB Works Zipline Canopy Tour in Gatlinburg, Tenn. Multiple patients have tested positive for norovirus, and one patient has tested positive for both norovirus and enteropathogenic E-coli.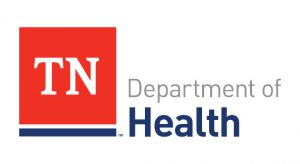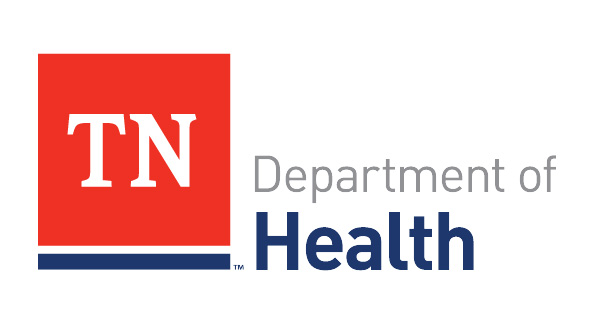 "Preliminary testing and environmental health assessments indicate the water system at the zipline facility may have contributed to the outbreak; however, there are likely other sources involved in the spread of the illnesses, including contaminated surfaces and person-to-person transmission," said TDH Deputy State Epidemiologist John Dunn, DVM, PhD. The TDH believes the common denominator is well water served out of coolers placed along the course.
CLIMB Works is cooperating fully with the public heath investigation and recommendations as well as regulatory actions. As a result of the preliminary findings, CLIMB Works is providing bottled water to participants and has installed a new water filtration system.
On July 20, the law office of Pryor, Priest, Harber, Floyd and Coffey filed a class action lawsuit alongside New Orleans-based firm Heller, Draper, Patrick, Horn, and Manthey, LLC on behalf of Louisiana residents Tristan E. Manthey and his wife Melissa Manthey, and their children. The suit alleges, "Climb Works made available drinking water for the consumption of the Plaintiffs and Plaintiffs consumed such water as provided."
The Manthey family is asking for damages be awarded in the amount "not to exceed" $50,000 and asks that other members in the class action suit be awarded "judgment for compensatory damages congruent with the damages they have sustained."