We're shining the spotlight on Reservations and Waivers–a key part of any operation. Are you up on the latest tech? Check out the articles below to get all the info you need.
---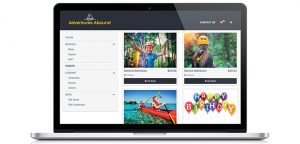 GETTING BUSINESS ON THE BOOKS
Booking software, part 1: the trends that comprise the state of the art.


---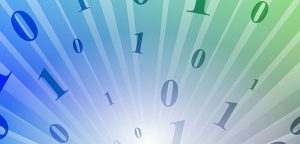 GETTING BUSINESS ON THE BOOKS, PART II
In part II of our series on booking software solutions, we take a look at many different softwares, and a vision of what the next few years have in store

---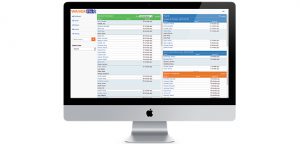 FOR THE RECORD
New software makes proper documentation–of inspections, training, maintenance, and waivers–easier.

---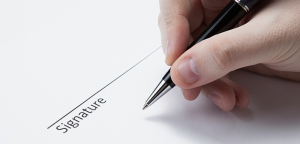 FIVE TIPS FOR BETTER WAIVERS
How to maximize your protection from claims.

---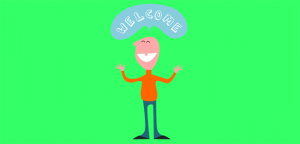 LITTLE THINGS THAT MATTER BIG
A guest service checklist.

---
5 WAYS TO LEVERAGE YOUR RESERVATION SYSTEM FOR GROWTH
Sponsored by The Flybook

---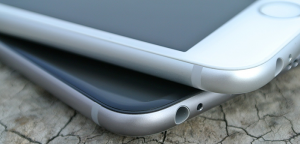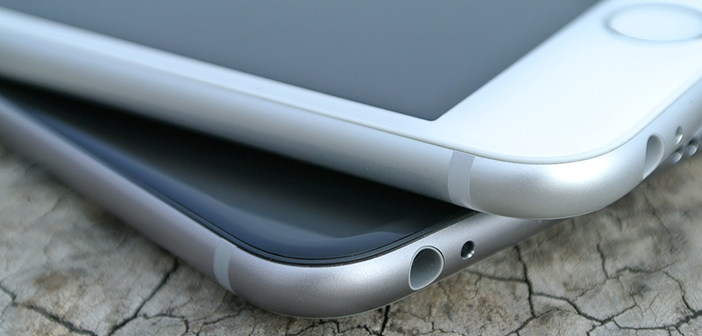 DIGITAL BOOKING
Mobile and online booking are becoming ever more essential. Here's an overview of what's in store, now and in the near future.