The Colorado Division of Oil and Public Safety will be reviewing the most recent draft of proposed rule changes to the Amusement Rides & Devices Program on Friday, June 1, 2018 from 10 a.m. – 12 p.m. MST.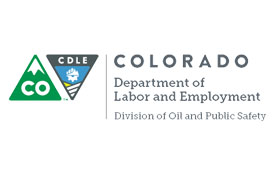 The review will take place during the stakeholders meeting. Those not able to attend will be able to call in via a conference line.

Call-In Number: 877-820-7831
Guest Pass Code: 121717
Colorado is one of many states that regulates zip lines and challenge courses under its amusement device regulation, and that is looking at new rules following several incidents that took place in the state over the past several years.
For more information about the meeting, planned changes, or the Division of Oil and Public Safety, contact: [email protected].