The 2020 State of the Industry Survey is Open!


Join the virtual Huddle

The Full Report is now Available!

Read the latest news.
SPOTLIGHT ON...
Coronavirus Updates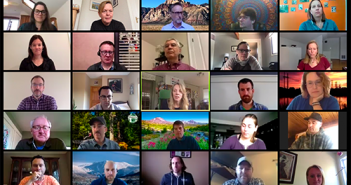 The future is uncertain at the moment. So we're huddling, virtually, to discuss the current situation and how best to proceed with fellow industry members.