SPOTLIGHT ON...
Coronavirus Updates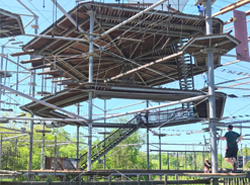 SOAR has reopened its adventure tower and mini-golf course today, May 1, 2020, with limited hours and capacities, in accordance with eased social distancing guidelines in Tennessee. 
Coronavirus Updates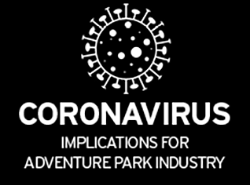 Suppliers and equipment manufacturers are putting out guidance on care and cleaning during the COVID-19 pandemic.
Coronavirus Updates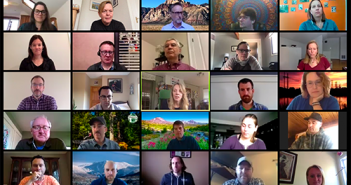 The future is uncertain at the moment. So we're huddling, virtually, to discuss the current situation and how best to proceed with fellow industry members.