Adventure Park Insider rounded up seven new products for adventure park operators, aimed at boosting operational efficiency, pleasing guests, and providing a better all-around experience.
CONTINUOUS BELAY SYSTEM ACCESSORY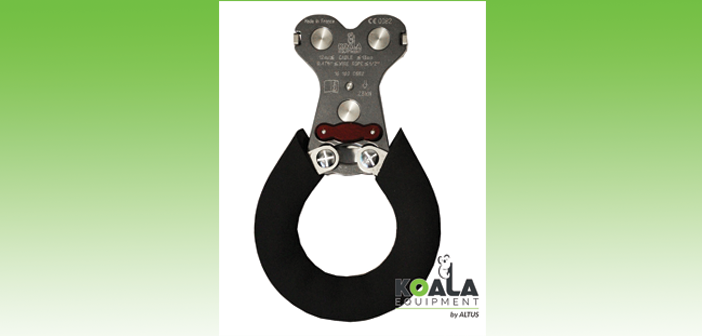 Discover the new Pouliz accessory for Koala Equipment's continuous belay system: the Pouliz handle. This handle fits on their POULIZ 2.0 and avoids turning on zip lines. It also assists children, enabling them to move more smoothly on the activities. www.koala-equipment.com.

PACK 7 MAC 7 MATRIX KIT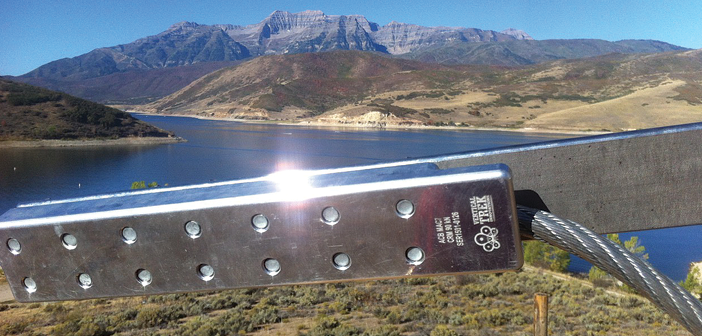 American Adventure Park Systems and Vertikal Trek Innovations are offering a ready-to-install continuous belay kit for new parks and retrofits. With the Pack 7 MAC 7 Matrix kit, half-inch wire rope zip lines of unlimited length, height, and speed can use the Quick Trekker continuous belay system. Participants can transition from bridges, stairs, platforms, or towers onto zip lines without ever disconnecting from the lifeline. The Pack 7 is the company's heaviest-duty connector, rated at 90 Kn (20,232 lbs). www.americanadventurepark.com.
A MAZ OF EDUTAINMENT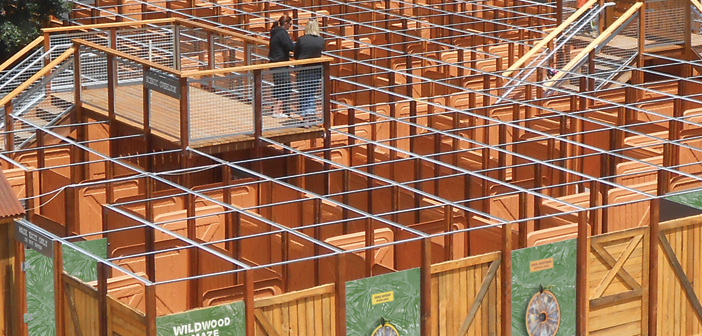 Amaze'n Mazes collaborated with the U.S. Forest Service and other top maze builders to create a new set of designs and concepts that integrate new physical challenges with educational themes. The themes are focused on learning about the natural environment, with each maze customized to focus on elements native to its specific location. Preliminary concepts include: following a river from its headwaters to the ocean; the life cycle of a forest as it faces bug infestations or a wildfire; local wildlife; or a closer look at local flora and fauna. New elements inside the maze include monkey bars, kid-sized zip lines, hollow logs for crawling through, and undulating bridges to increase the challenge while offering an interactive illustration of how wildlife might climb, fly, or crawl. www.amazenmazes.com.
ADVENTURE KIDS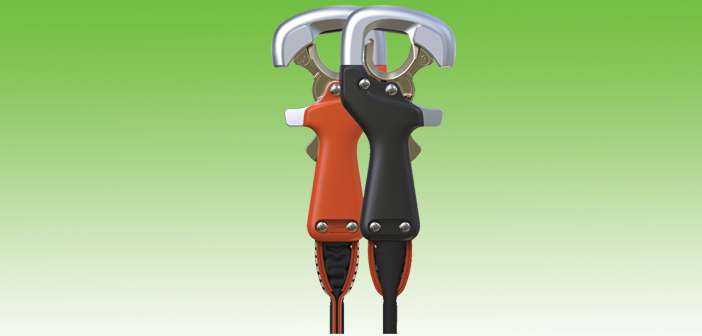 CLiC-iT presents its newest product—CLiC-iT Adventure Kids. Adventure Kids is the first and only communicating lanyard designed especially for children.The CLiC-iT connector has been completely redesigned to meet the needs of smaller hands—a thinner handle makes it easier to grasp, and a safety trigger for the index finger allows for more intuitive handling. A bigger cable opening and more flexible cables reduce friction, adding to its kid-friendliness. The magnetic detection feature has also undergone some changes to further maximize the ease of hooking. The product won the "Innovation Award 2016: Best Product" presented by the International Adventure Park Association (IAPA) in Berlin. CLiC-iT Adventure Kids will hit the U.S. market early summer 2017. www.clic-it.eu.
EASY ADJUST Y LANYARD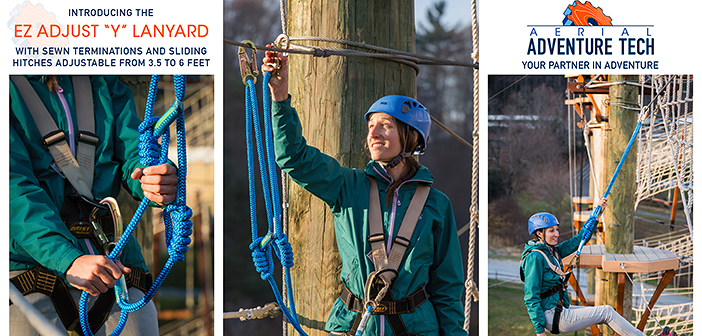 Aerial Adventure Tech introduces the Easy Adjust Y Lanyard. A modern alternative to traditional spliced lobster claws, this "Y" lanyard is made of ANSI rated components with sewn rope terminations. For secure user adjustment, it features tacky rope and sliding hitches, with adjustment from 3.5 to 6 feet. The lanyard is available with a girth hitch or carabiner harness attachment, and various anchor connector options. www.aerialadventuretech.com.
QUICK IIIS FULL BODY HARNESS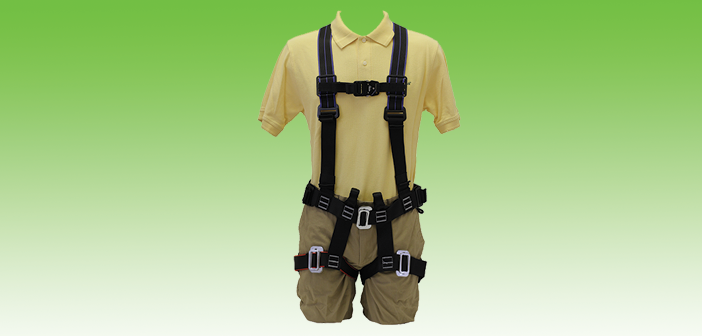 Ropes Park Equipment introduces the "Quick IIIs" (pronounced "quick three S"), the latest version of its "Quick" series of full body harnesses designed for the adventure park market. As its name implies, the Quick IIIs is a full body harness designed for three things important to adventure parks: safety, speed and savings. Safety: rugged construction and all the benefits of a full body harness. Conforms to EN12277 type C requirements. Speed: the design speeds up the process of getting into and out of the harness. Savings: parks only need to stock two harness sizes, because each is highly adjustable and the two cover the complete customer size range. Sizes are color-coded to make sorting easy for park staff. www.ropesparkequipment.com.