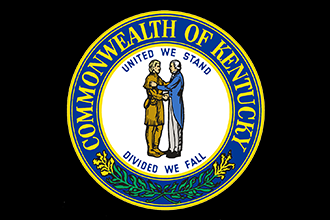 Kentucky State Rep. Jeffrey Donohue has proposed a bill for the 2016 regular legislative session that would require Kentucky's Department of Agriculture to regulate the zip line industry.
There is currently no regulation in the Commonwealth of Kentucky regarding zip line and challenge course activities. Spurred by an increase in injuries nationwide, Donohue said, "I do not want it to be a scenario where we have a fatality or something happening because we have loose and lax regulations."

While the bill does not include specific regulations, it directs the Department of Agriculture to develop procedures for inspections, training, safety standards, and insurance requirements, much as it currently does for amusement park attractions.
Mike Barker, vice president of the Professional Ropes Course Association, says that regulation is imminent. He believes that safety problems are often due to amateurs building courses and that independent inspections would make the industry safer.
Other states are considering similar measures to establish safety standards for the industry.