Aquatic Development Group (ADG), designer and builder of water parks, recreational water park attractions, and mountainside attractions, has promoted Jim Dunn to be its president. Ken Ellis, formerly president and CEO, will remain CEO.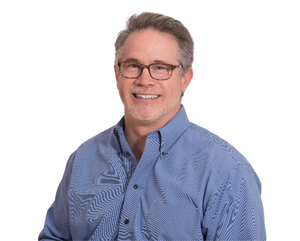 "Jim has been an integral part of our success," said Ellis. "His passion and enthusiasm for creating innovative products and solutions to enhance our client's business has resulted in some of the most ground-breaking water ride attractions and park designs ever seen in the industry."

Dunn joined ADG in 1988 in the design department. His portfolio includes long-time working relationships with clients such as Six Flags, Premier Parks, Gaylord Resorts, the Columbus Zoo, and more. His work has earned him numerous awards including the Leading Edge Award and IAAPA Brass Ring Award, and has received special recognition from IAAPA and ARDA. Dunn most recently served as executive vice president of ADG.
Learn more about ADG at www.aquaticgroup.com