Fotaflo clients can now capitalize on the popularity and reach of video sharing on social media with the launch of Fotaflo Video. Developed in conjunction with operators, Fotaflo fine-tuned its existing video product by adding more capabilities to create the new product.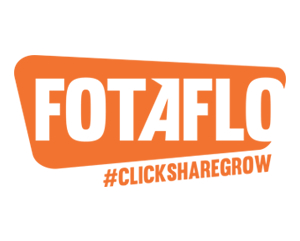 The new capabilities include the ability for guides to capture videos and photos on the same device. The videos are then automatically organized and uploaded, and the software automatically edits the footage into short, shareable, branded clips for guests to share. The videos have embedded links back to the operators' website and include social tracking in a single-source analytic report.

Fotaflo Video is available to Fotaflo clients at no extra cost.
"The impact of video on digital and social marketing cannot be overstated and the adventure tourism and camp industries are no exception to the powerful benefit of effective video content," said Jesse Walsh, marketing manager.
Learn more about Fotaflo at www.fotaflo.com