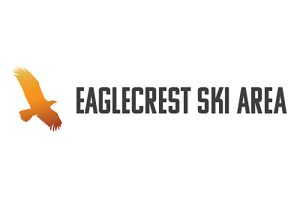 Eaglecrest Ski Area in Juneau, Alaska, presented a potential $35 million expansion into summer operations at an assembly last Monday. The resort's proof of concept includes an aerial ropes course, a climbing wall, a gravity-assisted mountain coaster, a new passenger gondola, and hiking and biking trail improvements.
Alaska Zipline Adventures (AZA), owned by Alaska Rainforest Sanctuary (ARS), already operates a seven-line, dual-cable zip line on a five year, limited-use permit at Eaglecrest. The permit is eligible for renewal in four years.

The new proposal also includes a zip line course expansion. Back in January 2018, when ARS purchased AZA, Eaglecrest's general manager Dave Scanlan said, "I think they [ARS] are going to bring a lot of resources to the table. I am really personally excited to continue thoughts and plan toward summer operation."
Eaglecrest is subsidized by the city; it receives around $700,000 a year for operations and another $225,000 to $250,000 for deferred maintenance and other expenses. Eaglecrest board member Mike Satre said that the ski area operators hope that increased summer revenue will eliminate the need for the subsidy. "We believe this is an opportunity to pay for itself and generate additional revenue for Juneau."
More details about the projects are forthcoming. Scanlan hopes to return to the assembly with a more definite plan in the fall and will be presenting Eaglecrest's findings for public comment and third-party verification in the coming weeks. Reactions at the first assembly seemed positive: "This is the single greatest news I have heard come out of Eaglecrest since I've lived in Juneau—all 24 years," said assembly member Wade Bryson.