The Association for Challenge Course Technology (ACCT) has developed a page on its website that includes helpful resources for industry operators regarding COVID-19.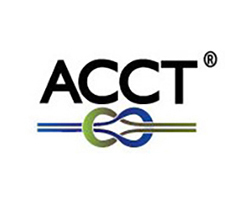 This page includes guidance from ACCT, information from the Small Business Association on disaster loans for small businesses, information from the Centers for Disease Control and the U.S. Government, and more.

ACCT staff will be updating this page regularly to provide additional information on regulatory notices, insurance, and employer information.
The page and more information is available here.