Aerial Adventure Tech and Koala Equipment have partnered to offer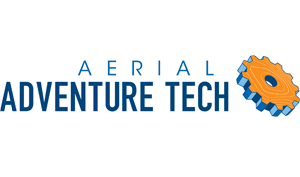 direct product sales and product support for the Koala Continuous Belay. Aerial Adventure Tech will be offering tools for operators to research, evaluate, and review of the installation of the Koala system on new and existing aerial park elements.
The Koala Continuous Belay is a trolley-style system designed and manufactured by Altus of France. It features components such as the Y Swapper, allowing course designers to create escape routes, forks in the trail, or passing lanes.

Learn more about the Koala Continuous Belay at www.aerialadventuretech.com.