Vertex Training, a training firm based in the U.K., spearheaded development of a 45-page document,"Covid-19: Re-Opening Advice and Considerations," to provide working guidance for operators reopening amidst the pandemic. Vertex launched the project after participating in an Adventure Park Insider Huddle. Vertex held a huddle of its own, and eventually gained collaboration from more than 50 companies across the U.K., Europe, and the Middle East.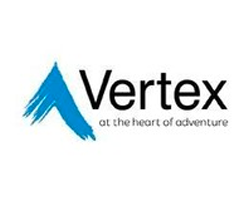 Parks in the U.K. are not yet able to open for operation due to the COVID-19 restrictions, but anticipate being able to do so around July 4 as those restrictions ease. Parks in other parts of Europe have begun to open already.

We share this document with you as another resource to help you think about staff and procedural modifications you may need to consider as you reopen or expand your operations as restrictions hopefully ease.
Vertex continues to monitor the science and government guidelines as these evolve, and plans to revise or expand the document as needed.
As we have all come to accept, operating alongside COVID-19 will necessitate modifications, some of which will require an investment of time and money, and all of which mandate a shift in thinking about how operations will run.
Note, too, that since this document comes from Europe, some of the names of safety equipment, in particular the types of masks, may be less familiar.
Download the document here: http://www.vertex-training.co.uk/docs/VIGReopening.pdf