Adventure Park Insider is shining the spotlight on harnesses, that key piece of equipment you just can't do without. Do you have a topic you want us to shine a spotlight on? Email [email protected] and tell us!
---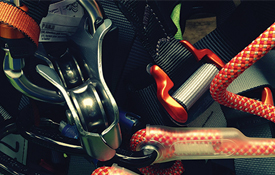 THE HARNESS
Insights about all things harness, with our editors' guide to the latest products.

---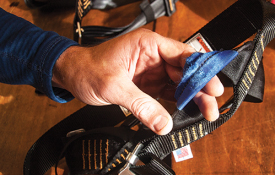 HARNESS THE EXPERIENCE
A look at the key steps in the care and maintenance of harnesses. 
---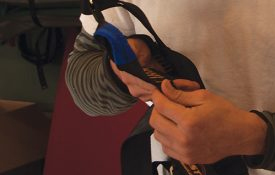 SETTLING DOWN FOR A LONG WINTER'S NAP
Attend to these seven aspects of park management to get set for the upcoming season.