We're shining a spotlight on belay systems. Belay systems are an integral part of any aerial adventure operation. We're "hooking you up" with all the info you need with the articles below.
---
LIVING ON A LIFELINE

Belay systems–keeping aerial adventure participants securely attached to a lifeline to prevent injurious falls–are essential for reducing or even controlling risk when guests are up in the air.

---
PARK SPY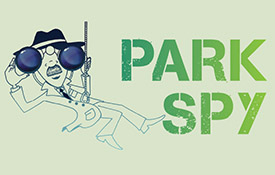 The Question: I have seen a lot of zip line accidents on the news. How do I know your course is safe? High-profile incidents have caught a lot of attention in recent months, so we wanted to see how parks respond to a nervous guest.

---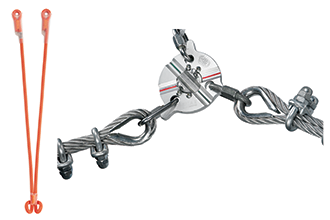 ON BELAY SYSTEMS
An overview of the many types of belay systems and what makes each brand unique.

---
What features should you be focusing on when deciding what belay system you should install in your park?