Water and theme park product designer and manufacturer WhiteWater has handed its dry play attractions over to longtime partner RCI Adventure Products (RCI). RCI will manufacture and own the IP for WhiteWater's Adventure Trail and former No Boundaries and products.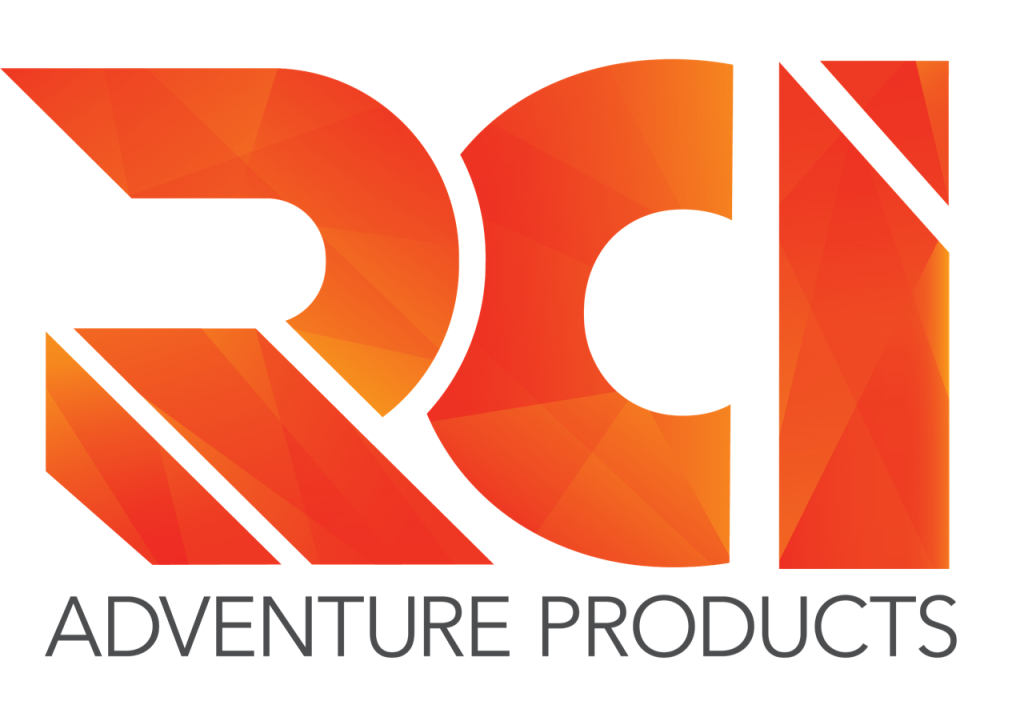 For WhiteWater, the move reflects a shift to focus on product development in their core expertise: water-based attractions. Nathan Jones, president of WhiteWater Park Attractions says, "This is a win/win collaboration. WhiteWater clients access an even broader range of adventure play products delivered with the exacting quality and play value standards they have come to expect from us, delivered by a partner we trust, RCI."

For RCI, the new attractions will provide a bridge into venues needing larger adventure play products. "We're thrilled to be able to offer clients more expansive entertainment options in the form of the Destination series and foresee only positive results coming of this," says Jon Weston, chief sales officer for RCI.
The Destination series evolved from WhiteWater's No Boundaries attractions. The series has three configurations, all self-contained, multi-tiered, and high-capacity, with 5 major attraction components: aerial adventure, zipping, climbing, unharnessed netplay and sliding. The Adventure Trails product is entirely harness-free and designed around a series of netplay components and slides. Unharnessed netplay and sliding are new elements in the RCI portfolio.