The 14th Annual Professional Ropes Course Association (PRCA) Conference will take place April 6 – 9, 2017, at the HelmZar Challenge Course in Tulsa, Okla. The conference will offer a variety of workshops, as well as the annual members meeting.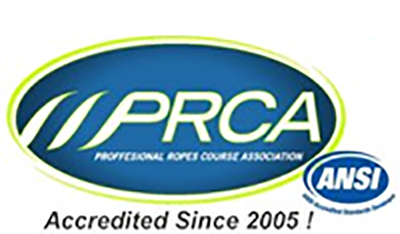 Workshops include:

– A roundtable with industry expert witness
– Review of current ANSI American National Standards and current ANSI American National Safety Standards
– Universal Design
– High Course Rescue
– Tour and try the HelmZar Challenge Course
The PRCA is also offering a Qualified Instructor Certification Event and Exam. The Qualified Instructor Certification Program was created by the PRCA to increase professionalism in the industry and give all stakeholders the opportunity to offer quality, standardized training to their employees.
Those interested in participating in the certification event are encouraged to visit www.prcainfo.org/certifications for more information and to determine their certification eligibility.
Registration for the 2017 conference is available online at www.prcainfo.org/conference.