Paul Cummings has been elected to the Association of Challenge Course Technology (ACCT) board of directors, filling the seat voted on by the general membership of ACCT.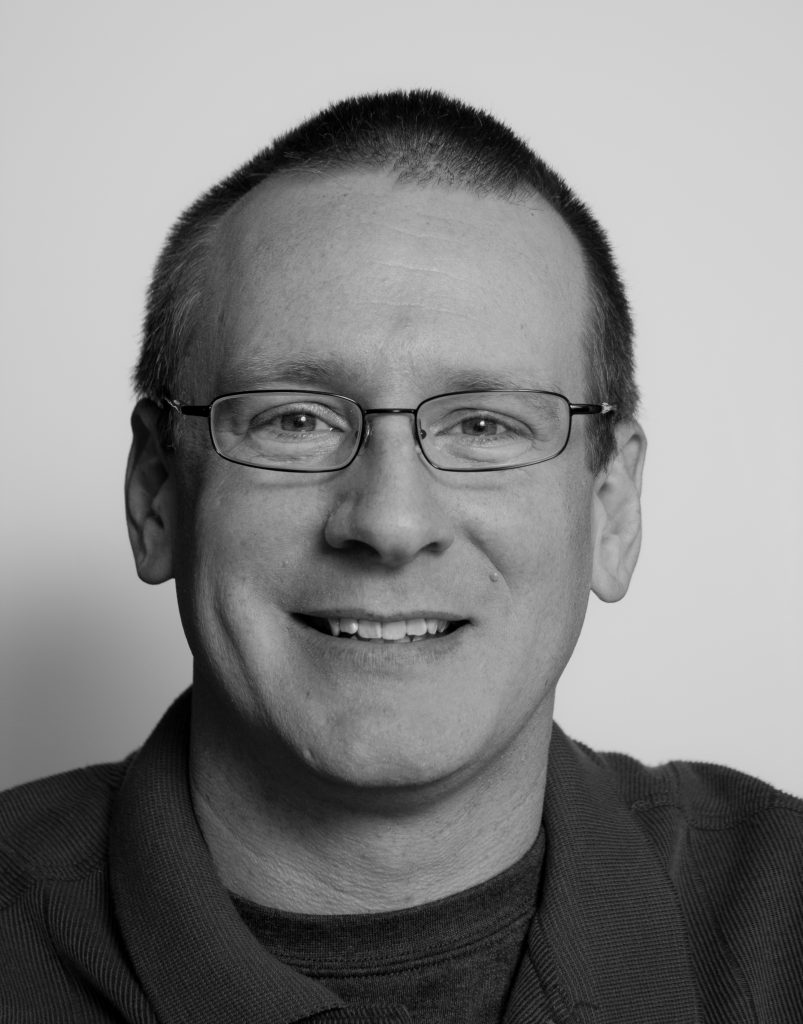 Cummings is the president of Strategic Adventures, a business-development consulting firm for adventure operators. "I want to be on the Board of ACCT because I believe my skill set would be beneficial for the growth of the association and its membership. Not being tied to a single organization or methodology [pay to play or experiential education]allows me to understand the complexity of the member's businesses and programs and help their needs get met by the association," said Cummings in his board application.

Cummings was one of four candidates running for the general-membership-elected board seat. The association's Professional Vendor Members (PVMs) will vote to fill the remaining two vacant seats. Elections for those two positions will be held in person using a paper ballot during the Annual General Meeting on Friday, Feb. 2 in Fort Worth, Texas.