The main building at Palo Duro Canyon Zip Line and Adventure Park in Texas caught fire in the early morning hours of March 13.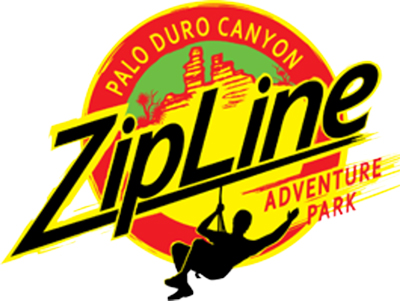 "It's a shame," owner Mel Smith said of the building. "It's our livelihood, and right now is kind of our Black Friday—it's when we do most of our business," referring to this week being spring break. "Right now it's a total loss."

The business has been in operation for eight years. The good news is it will likely re-open within a few days once equipment, such as helmets and harnesses, is replaced.
Smith reiterated that none of the zip lines were damaged in the fire. "We'll be out for a few days until we get new safety gear. It's a set back, but we'll remodel and we'll be able to be back soon."
The cause of the blaze is still under investigation.