Eldorado Climbing has put together a cleaning resource page. The page details the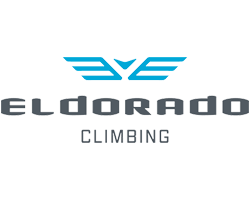 cleaning and disinfectant practices for various types of equipment in the battle against COVID-19.
The page details procedures to clean rock climbing walls, climbing holds, flooring, and TRUBLUE Auto Belays. The page will be updated with additional products and guidance as they become available.