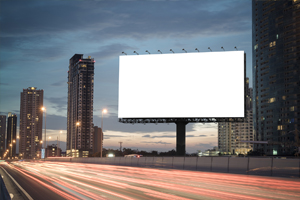 The editorial team at Adventure Park Insider wants to see your billboards! We are researching a story and seeking submissions from operators who have used billboards to market their activities.
If you've used a billboard we'd love to know:
– How long you had the billboard up
– The approximate ROI of your billboard (if known)
– Any photos you might have of the billboard

Please send any submissions to [email protected].