Registration is open for the upcoming "Train the Trainer" courses from the Aerial Adventure Academy.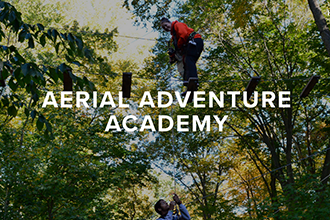 These training sessions are designed to prepare participants to train their own employees to become Level 1 or Level 2 monitors (guides). Upon successful completion of the course, individuals will be awarded the Monitor Trainer designation.

Courses:
Date: April 25-28, 2017
Location: Castle Rock Zip Line Tours, Castle Rock, Colo.
Date: July 11-17, 2017
Location: The Adventure Park at the Discovery Museum, Bridgeport, Conn.
An additional day will be offered prior to the above training dates for participants who wish to familiarize themselves with the specific equipment used during training.
For more information on certification levels, pre-requisites, or to register, visit: www.aerialadventureacademy.org.