Treetop Trekking has been voted Ontario's Top Outdoor Attraction in 2021 in the Ontario's Choice Awards presented by Attractions Ontario. The award is presented to the outdoor business that receives the most votes from the public during a summer-long voting period.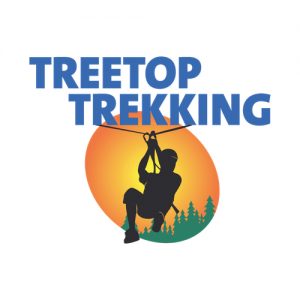 "The Treetop Trekking team is honoured to be awarded Ontario's Top Outdoor Attraction for the second year in a row. This is a testament to the effort and passion of every single member of our team, who work every day to ensure each one of our guests has an exceptional experience in nature," said Mike Stiell, Treetop Trekking marketing director.

Treetop Trekking has also been selected as a finalist for Attraction of the Year, which will be announced Oct. 27.