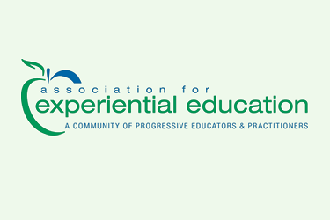 The Association for Experiential Education (AEE) will be offering a webinar with Reb Gregg called, "Protecting Your Client and Your Program."
The webinar will discuss an organization's legal duty to protect clients from harm and the obligation to protect the organization itself when bad things happen. Additionally, Gregg will lead the group through an examination of the elements of duty owed the client, and how that duty can be reduced and expanded. Organizational operations will be discussed, and circumstances—both theoretical and taken from recent lawsuits—will allow the group to explore the two prongs of a sound risk management program.

The webinar is Thursday, March 24 at 4 p.m. EST. Registration costs $19.95 for AEE members, and $29.95 for non-members. CEUs and CECs may be earned by attending this webinar.
Reb Gregg is known as "the Dean of the Outdoor Bar." He is a licensed attorney in Houston, Texas and has served as the president of the Houston Bar Association, as well as on the board of directors of the State Bar of Texas. He has spent the past 15 years working primarily with recreation and adventure-based programs.
Register Here for the AEE Webinar