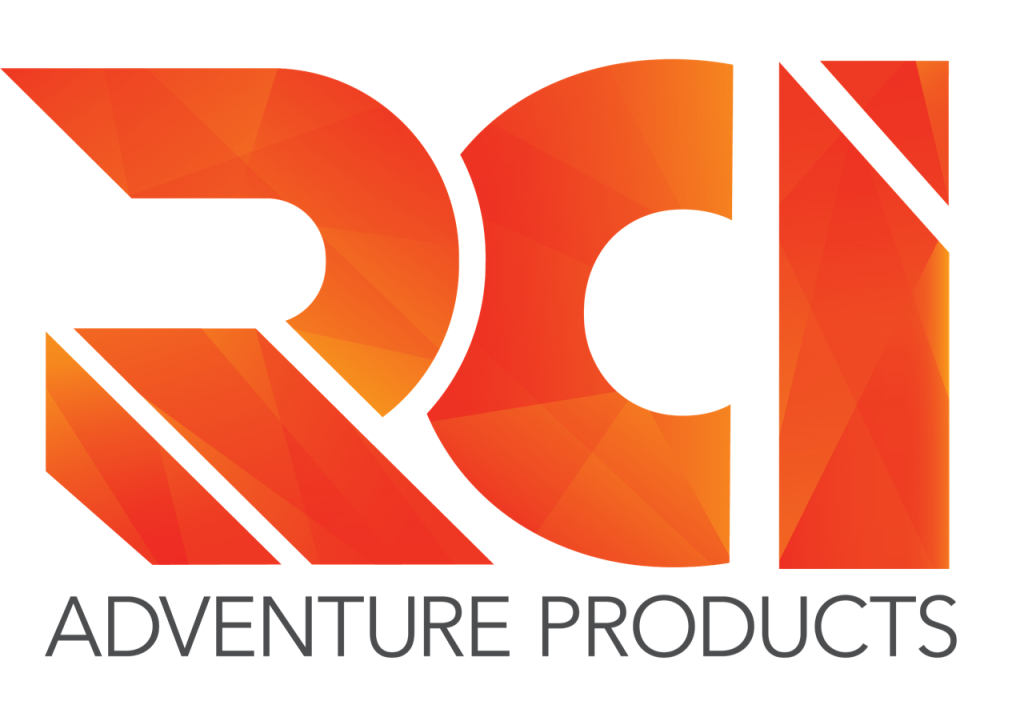 Ropes Courses Inc., the company behind the Sky Trail, has rebranded as RCI Adventure Products to better reflect its increasingly broad range of adventure products.
RCI Adventure Products offerings include the Sky Trail, Sky Tykes, and Sky Rail aerial attractions in addition to Clip 'n Climb climbing walls, Amaze'n Mazes, Adventure Trail netted structures, and its Destination Series multi-attraction entertainment hubs.

In addition to the name change and logo update, the rebranding includes an updated web address, www.rciadventure.com, and email addresses will be updated to reflect the new url. However, the company's ownership, organization, staffing, location and phone number will remain the same.
Learn more at www.rciadventure.com