Phoenix Experiential Design, a design/build company based in North Carolina, has merged with Signature to become part of the Signature family of companies.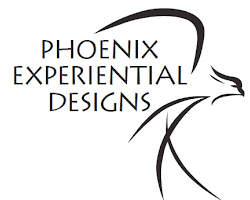 The Signature family of companies is a mix of business units within Signature and companies that have merged such as Phoenix Experiential. "The benefit is that it allows us to have a wider footprint as a variety of companies as well as expanding shared resources to better service our current and growing client base," said Signature director of client development, Michael Johnson.

The two companies will continue to operate as separate entities and the Phoenix leadership team and staff will remain in place. The merger came about as an effort to position the Phoenix Experiential Design leadership for eventual retirement, while simultaneously ensuring the company's legacy would live on as part of the Signature family.
Learn more at www.siganturereserach.com or www.phex.biz.