Kanopeo, manufacturer of aerial adventure continuous belay systems and related components, has received the ISO 9001:2015 certification.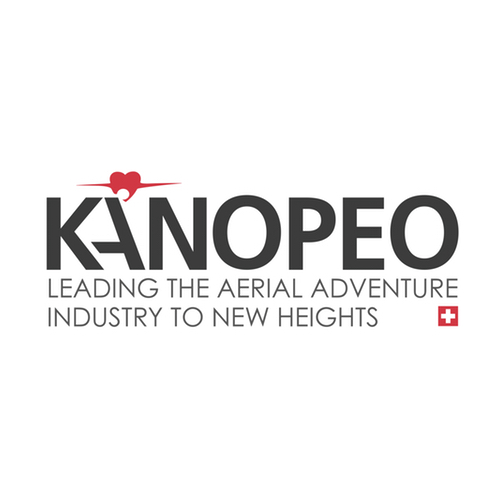 ISO 9001 is the international standard that specifies requirements for a quality management system. The designation demonstrates the ability to consistently provide products and services that meet customer and regulatory requirements.

"Customer satisfaction is one of our core values," said CEO and co-owner Jacques Christinet. "By adapting our work processes to ISO 9001 standards we are now able to systematically improve our efforts in customer satisfaction."
Learn more about Kanopeo.