ISC is requesting that owners of the ISC RP074 Zippey Trolley continue regular product inspection. There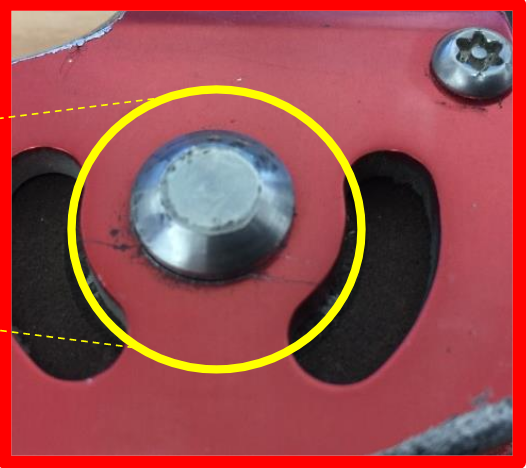 has been a single report of small cracks appearing on the frame of the Zippey Trolley, and evidence that a combination of coarse cable and abnormal and high loads may have induced unwanted stress into the frame. As a result, ISC has issued an inspection notice to alert users to the possibility of stress fractures.
The repeated excessive vibration experienced by the failed unit caused stress fractures around the hinge rivets and on the back of the trolley.

Users are advised to inspect for any wear or abnormality, paying particular attention to the area around the rear rivets for cracks. If no cracks are present, users are advised to continue to monitor as part of daily inspection protocols. If there is evidence of cracks, users must retire the units.