Dylan Burt has been brought on as general manager of Colorado-based Bonsai Design. According to his company bio, Burt began his career as a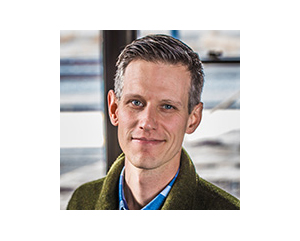 tour guide in Alaska. He has worked in all levels of the aerial adventure business, starting as a zip line guide and working his way up to course manager and general manager, having managed tours in eight states.
Burt is a partner and former COO at Bonsai-designed Navitat Canopy Adventures. He brings 15+ years of experience managing and marketing in the cruise-line industry, general tourism industry, and urban attraction industry to his new role with Bonsai.

Learn more about Dylan Burt and Bonsai Design at www.bonsai-design.com