That's a question operators with business interruption coverage were asking the industry's insurers in early and mid-March: does my policy cover losses due to closure or lost business due to COVID-19? And the answer is, not likely.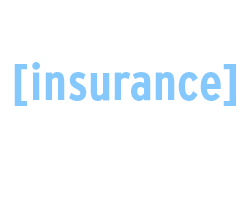 "Granite Insurance continues to receive calls and emails nearly every day regarding the insurance implications of this virus," Cameron Annas of Granite told us, "and the most common question relates to business income. Specifically: 'Is there business income coverage if a governmental authority (civil authority) requires businesses to close, or just because people are cancelling bookings?'"

The way most policies are written, insurance doesn't come into play. For business interruption insurance to apply, "There must be damage to property leading to the cessation of a business (for civil authority), or damage to the property that requires a facility to be shut down in order to re-build," Annas said. "Additionally, there is almost always a specific property exclusion applicable to viruses. There may be some proprietary forms that respond differently, but these are rare."
Many insurers restructured policies to exclude viruses and communicable disease outbreaks after the SARS epidemic in 2003.