America Outdoors (AO) has named Aaron Bannon as its new executive director. Bannon has been a member of the AO board of directors for eight years. He replaces Julie Kahlfeldt, who has served as executive director of the association for the past three and half years. Bannon will start in his new role November 1.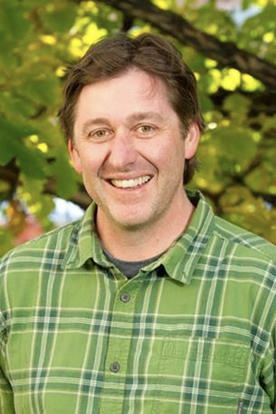 Bannon has a long history in the outdoor advocacy space. He comes to AO from the National Outdoor Leadership School (NOLS), where he worked for 13 years and most recently served as the environmental stewardship and sustainability director. Prior to that, Bannon spent 10 years in various conservation advocacy roles including as a media officer in Washington, DC, a wilderness advocate in Sheridan, Wyo., and a conservation consultant in San Francisco, Calif.

In his role as executive director, Bannon will lead the association in outfitting industry advocacy, education and collaboration. "Aaron's passion for the outdoors, his experience with NOLS and on the America Outdoors Board, and his participation in government affairs has positioned him well to lead our association. Aaron's hiring is great news for America Outdoors and our membership," said AO board of directors president Brian Campbell.
"The people who make up America Outdoors have been a great community for me for many years," said Bannon. "I'm excited to spend more time with the AO community through this new role. I look forward to leveraging our strengths to increase our relevance, our reach, and our membership to make America Outdoors a key voice in national outdoors issues."