The Alliance Collaborative, in partnership with Charles Lee Mudd, Jr., founder and principal of Mudd Law Offices, Chicago, Ill., will be hosting a series of four (4) webinars to help operators cope with the Covid-19 pandemic.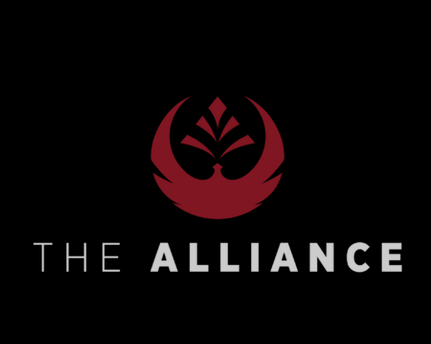 The four-webinar series is free, and can be listened to live or viewed later:

CARES Act Part 1: Understanding and Navigating Loan Opportunities
Tuesday, April 7, 1:00 p.m. EDT
Caring for Employees: Rights, Issues, and Opportunities as a Result of COVID-19
Thursday, April 9, 1:00 p.m. EDT
CARES Act Part 2: Non-Loan Benefits of the CARES Act for Businesses
Tuesday, April 14, 1:00 p.m. EDT
The World After COVID-19: Planning for Business Continuity and Return to Normalcy
Thursday, April 16, 1:00 p.m. EDT
Interested operators can register for the webinars here. The Alliance also has developed a list of links to other helpful Covid-19 resources which can be found here.