Following the Adventure Park Insider Huddle on "Operating in the New Normal" hosted on April 16, where operators "question-stormed" to frame the scope of the challenge of reopening amidst the COVID-19 crisis, the Association for Challenge Course Technology (ACCT) partnered with Leahy & Associates to continue the conversation through breakout huddles.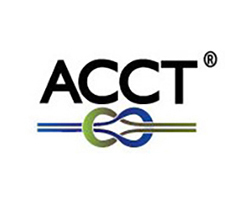 These huddles have been broken up by topic, including discussions about the legality of opening, guest and staff safety, and operational protocols for various types of operations.

These breakout discussions were convened to develop a set of guidelines for operators to work with as they begin the process of adjusting their operations for the new normal.
Breakout huddles can be reviewed here: www.acctregmap.org/?cat=19