As part of its efforts to help builders gain competencies in machine operations, The Alliance Collaborative, in cooperation with The Adventure Guild, is sponsoring an equipment operator certification course through its relationship with United Rentals (UR). These blended learning programs cover the theory and exam portions of training via an interactive online presentation, coupled with live training sessions.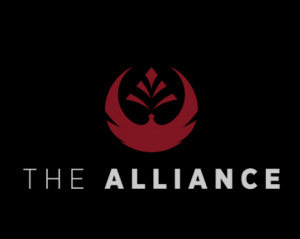 Participants can access the eLearning course on their own schedule, and can complete the course in multiple sessions if needed. After successfully completing the online portion of the program, participants must attend a live practical evaluation session to receive a certificate of completion and wallet card.

The live session provides an opportunity to demonstrate skills learned in a safe environment under the direct observation of trained evaluators. Onsite trainings can be scheduled at most local UR branches across the country, and must be completed within six months of completing the eLearning portion.
Two courses are being offered for the spring session. The courses cover the basic features, uses, and limitations of specific machines, plus the relevant rules and regulations, safety systems, pre-use inspection, and safe operating procedures. Both courses are applicable to U.S. and Canadian standards and regulations. The courses are:
The Core 4 program consists of two parts: a boomlift/scissor lift section, and a section on counterbalance forklift and rough terrain. Successful completion leads to a certificate that is valid for three years. Cost is $493 for Alliance members; non-members pay $580, which also includes a one-year individual membership in The Alliance.
The Skid Steer Operator Dirt Cert leads to a certificate valid for five years. Cost for this single certification course is $192 for Alliance Members; non-members pay $225, which includes a 25 percent discount ($22.50 value) on a one-year individual membership to The Alliance.
Registration for both courses is open through April 16. Find more information here.